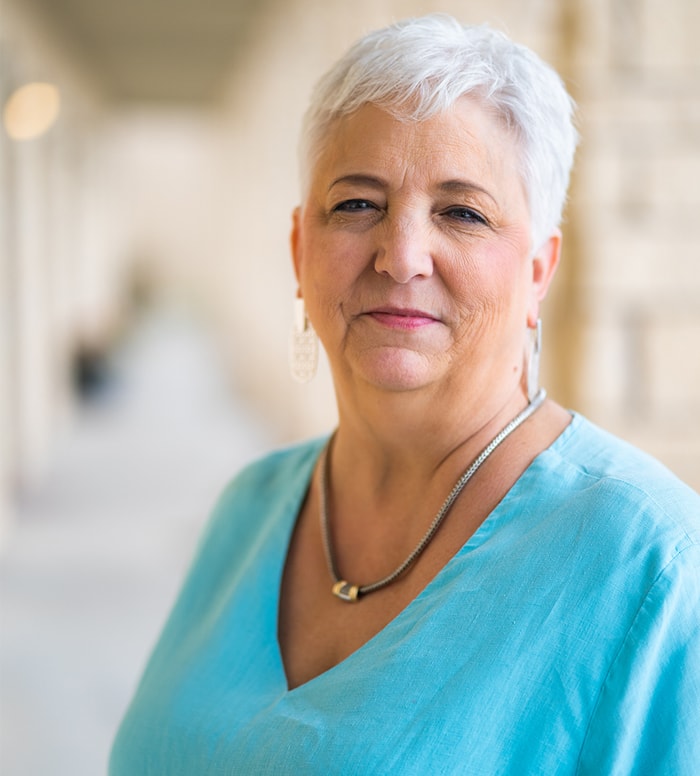 Owner/Agent
Kit Morris
Kit has made San Angelo her home since the sixth grade when her Dad was transferred to San Angelo with the United States Air Force. She attended schools in San Angelo, graduating from San Angelo Central High School in 1974. Kit received her Bachelor of Science degree in Education from Angelo State University. Kit has been in the insurance business for over 45 years taking her first job in a claims office in 1974. Kit is the agency owner and a producer for all lines of insurance at West Texas Pride Insurance Solutions, Inc. Having access to multiple carriers, she enjoys placing customers with the most competitive markets for both business and personal insurance.
Kit is a member of the Concho Valley Republican Women, is currently serving as a board member for the San Angelo Museum of Fine Arts and is a current member of the San Angelo Country Club. In the past Kit was a board member for the Texas Automobile Insurance Plan Association, a board member for the Small Agents Advisory Council for IIAT (Independent Insurance Agents of Texas), as well as a member of the Agents Advisory Council for Germania Insurance. Kit has held the IIAT Accredited Customer Service Representative designation in all lines for over 25 years. Kit earned her Certified Insurance Counselor (CIC) designation in 2008
When not at work, Kit enjoys traveling & spending time with her husband Steve and their fur baby, Strait; and playing Mah Jongg.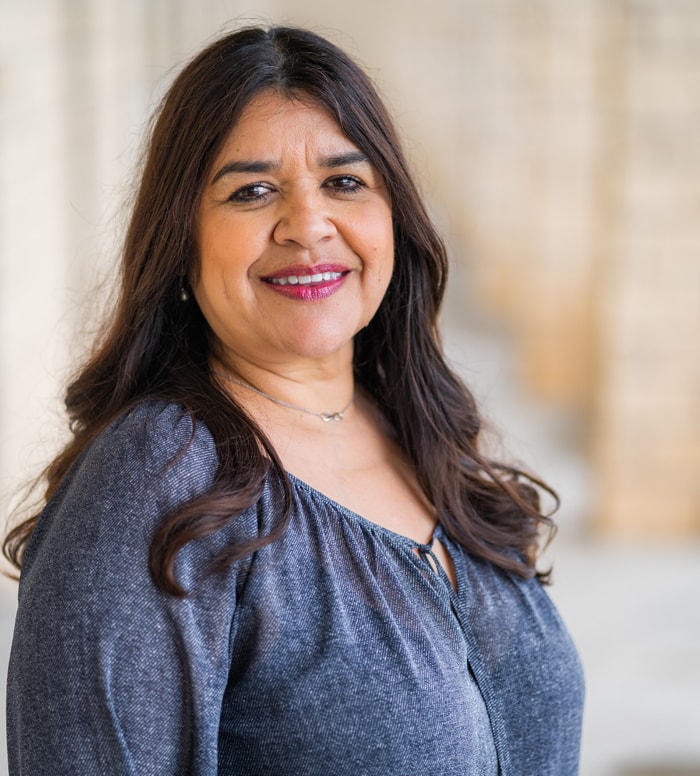 CSR
Irene Sanders
Irene Sanders was born in San Angelo, Texas and grew up and graduated from Eden, Texas.
In 2000 she and her family moved to Sterling City where her husband Tim was hired on with the Sterling County Sheriff's Office. In 2004 Irene was introduced to the insurance business when she started to work for Ag West Insurance as a receptionist. In 2005 she took her exam to become licensed in Property & Casualty and remained working for Ag West until 2008 when her boss retired. In 2009 she continued working as an agent with the newly formed West Texas Pride Insurance.
Irene and Tim have two grown children Beau and Kristen.
Irene comes from a big family that she enjoys spending time with. She also is a fan of day tripping around this Great State of Texas.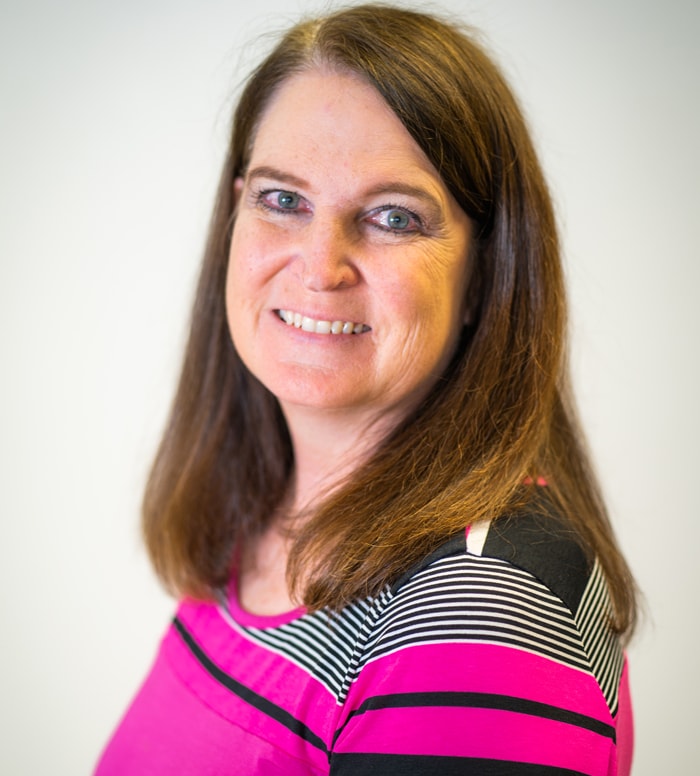 CSR
Margaret Musick
Margaret Musick was born in San Angelo, Texas. She grew up in Water Valley and went to school in Sterling City and earned a Bachelor's Degree in Business Administration from Angelo State University. After working as a high school business/technology teacher for 15 years, she switched to the insurance field where she has been a licensed Property & Casualty CSR since 2013.
Margaret and her husband John live in Water Valley. They have two daughters, Lindsey and Ashley and her husband TR, and a grandson Cooper. Margaret's hobby is Embroidery and Monogramming and enjoying time with her family.
Let us help you with your insurance needs.
Please fill out the form in the contact section to request a quote..